ScreenLogic Connect
Pentair's ScreenLogic Connect is a convenient interface for your pool and spa, designed specifically for the iPhone, iPod touch, iPad and Apple Watch.
Custom binary protocol data exchange
Hardware control system
Custom UI with more than 40 screens and 30 different controls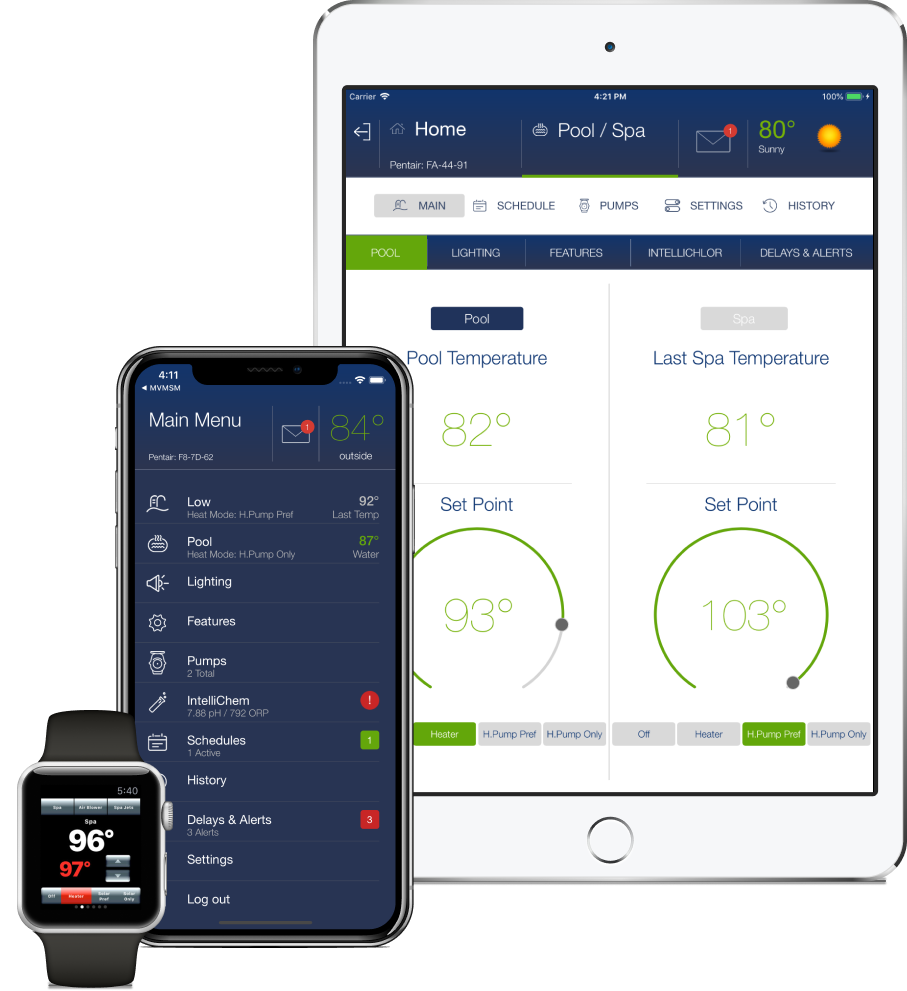 RADiCAL Motion
Turn your 2D videos into professional 3D human motion capture files and preview your results in 3D, right from your phone.
Video recording
AR object placing, 3d rendering
AWS cloud storage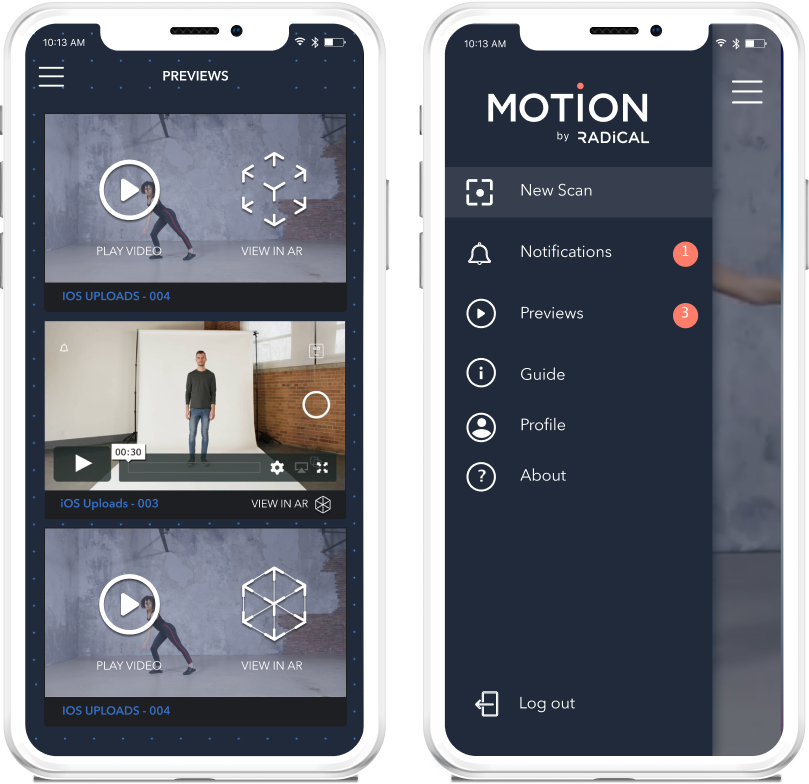 LippyCards™ App
With the Lippycards™ App app you can try on colors with the live cam or put colors on your friends using photos from your photo library and then you can tag the edited photo with the color name!
Face tracking
In-app purchases
AR object placing
Cloud storage
Live video and photo image support
TransferRoom
TransferRoom is an online club-to-club marketplace with the purpose of making professional football club's use of the transfer market more efficient and profitable.
Client-Server data exchange
Firebase chat support
Cloud data storage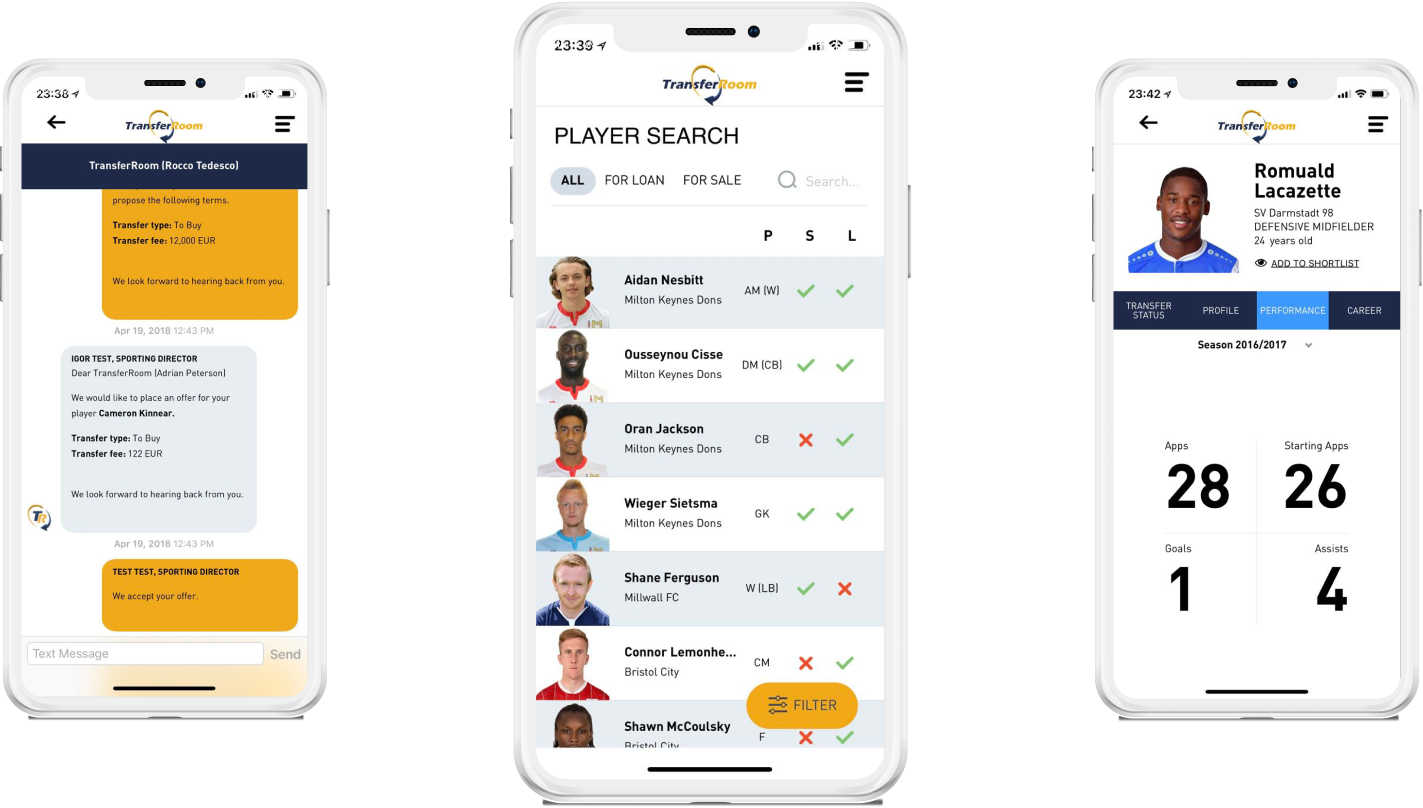 DMS_mobile
Powered by Delivery Master Software, the courier app for drivers integrates fully with our Back Office System giving easy and real-time contact with your drivers. You will need to be one of our existing customers to activate the app.
Location tracking and navigation
Custom map solutions
On-demand service
IntelliCenter
Wherever you are, the new IntelliCenter(tm) Control System for Pool and Spa makes it easier and more intuitive than ever to control your pool. Use your familiar iOS® mobile devices from anywhere in the world.
Hardware control system
WebSocket data exchange
Rich interface with more than 50 screens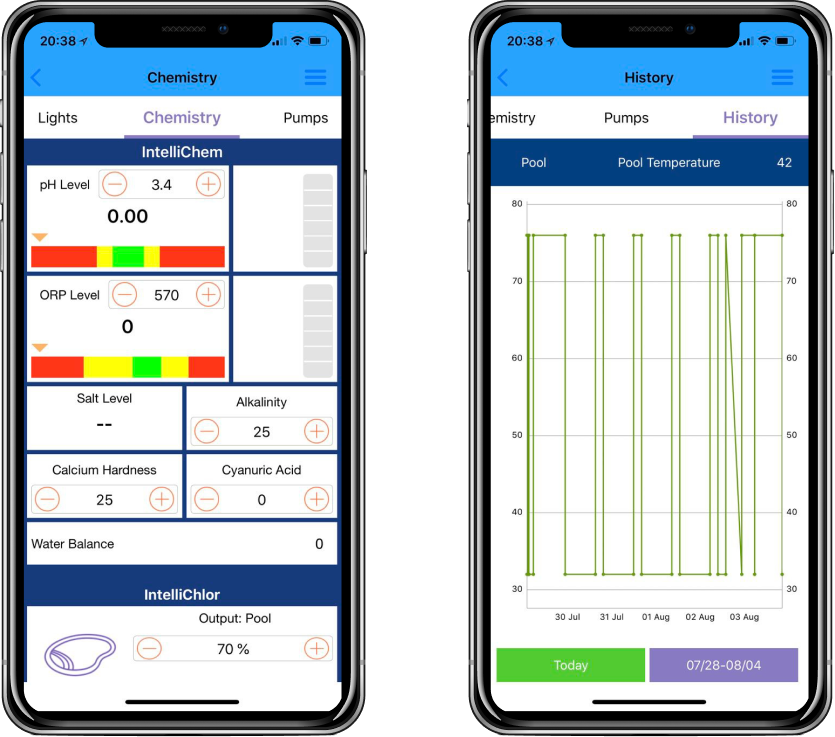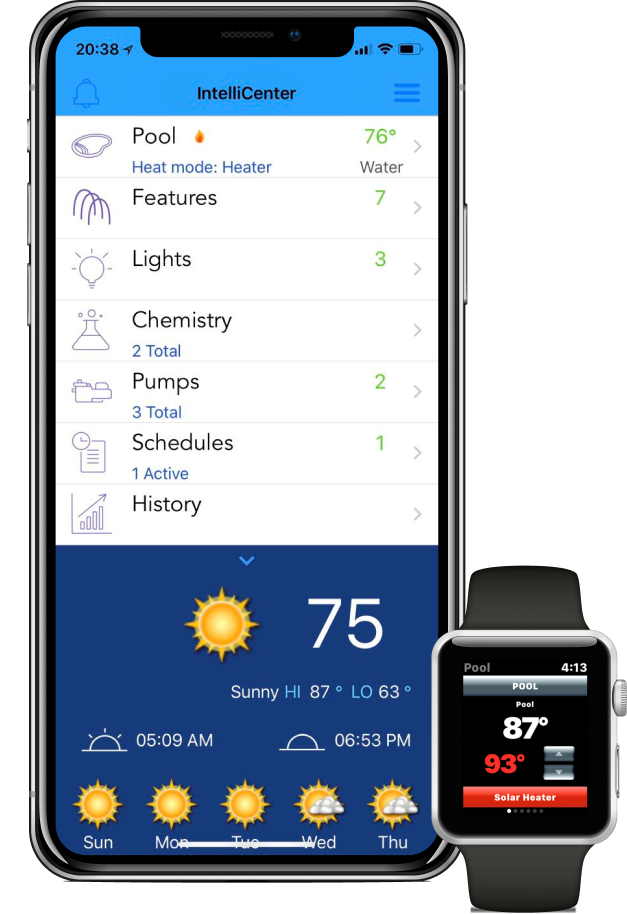 HotMacNews
Get all the Mac OS, iOS, and Gadget news from one place. HotMacNews3 app allows you to shake the phone or iPad to randomly choose from over 60 top news sites (constantly growing) and see the top news in the selected site.
In-app purchase
Push Notifications (APNS)
RSS, XML
TMILLY TV - Dance Tutorials
Learn your favorite dances from top choreographers, all in one place! Step by step instruction directly to your phone, so you can learnanywhere, any time!
Video streaming service
In-app purchase support
Client-Server data exchange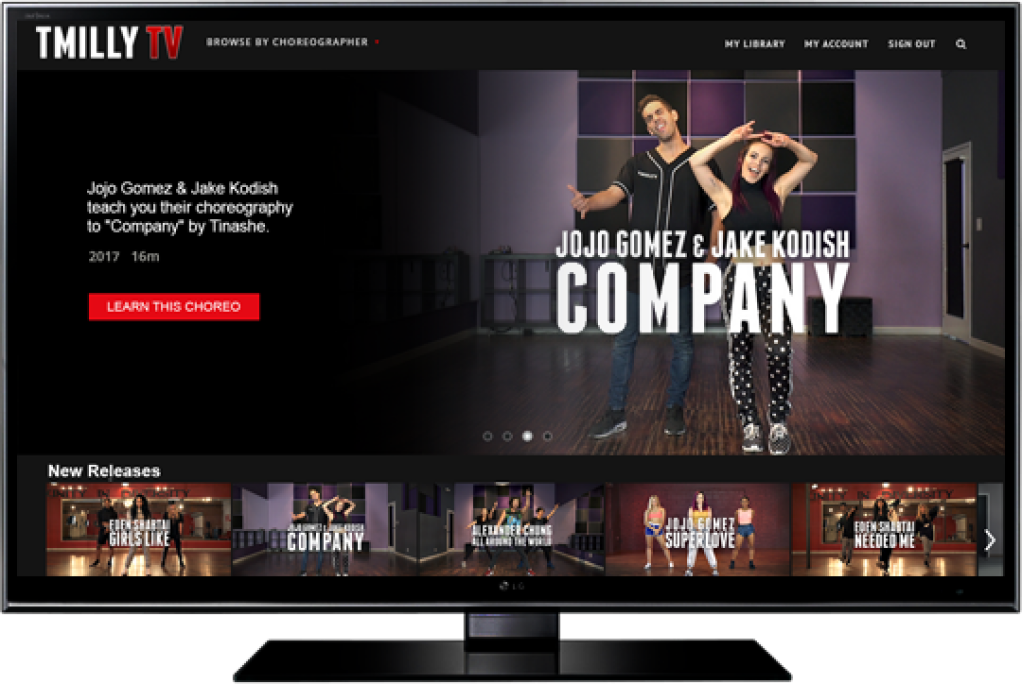 FX Meter
Make your trading decisions easier by getting a daily overview on which currencies are strong or weak and how they relate to each other.
Four custom graphs integrated
Integration with Google Drive
Rich UI and animations